"Our classes are designed for children 3yr old and up. We provide a dynamic and active learning environment. Our classes focus on developing coordination, self-control, balance, flexibility, strength, stamina and discipline in a safe, supportive environment".
"We love to be part of the KW Karate Do Family. The Instructors are very dedicated and make class very fun for our three kids"
Well trained instructors, coaches, and competitors enjoy the challenges and rewards of instructing not just an arrangement of physical skills and sparring systems, yet additionally instilling core values of karate into their students.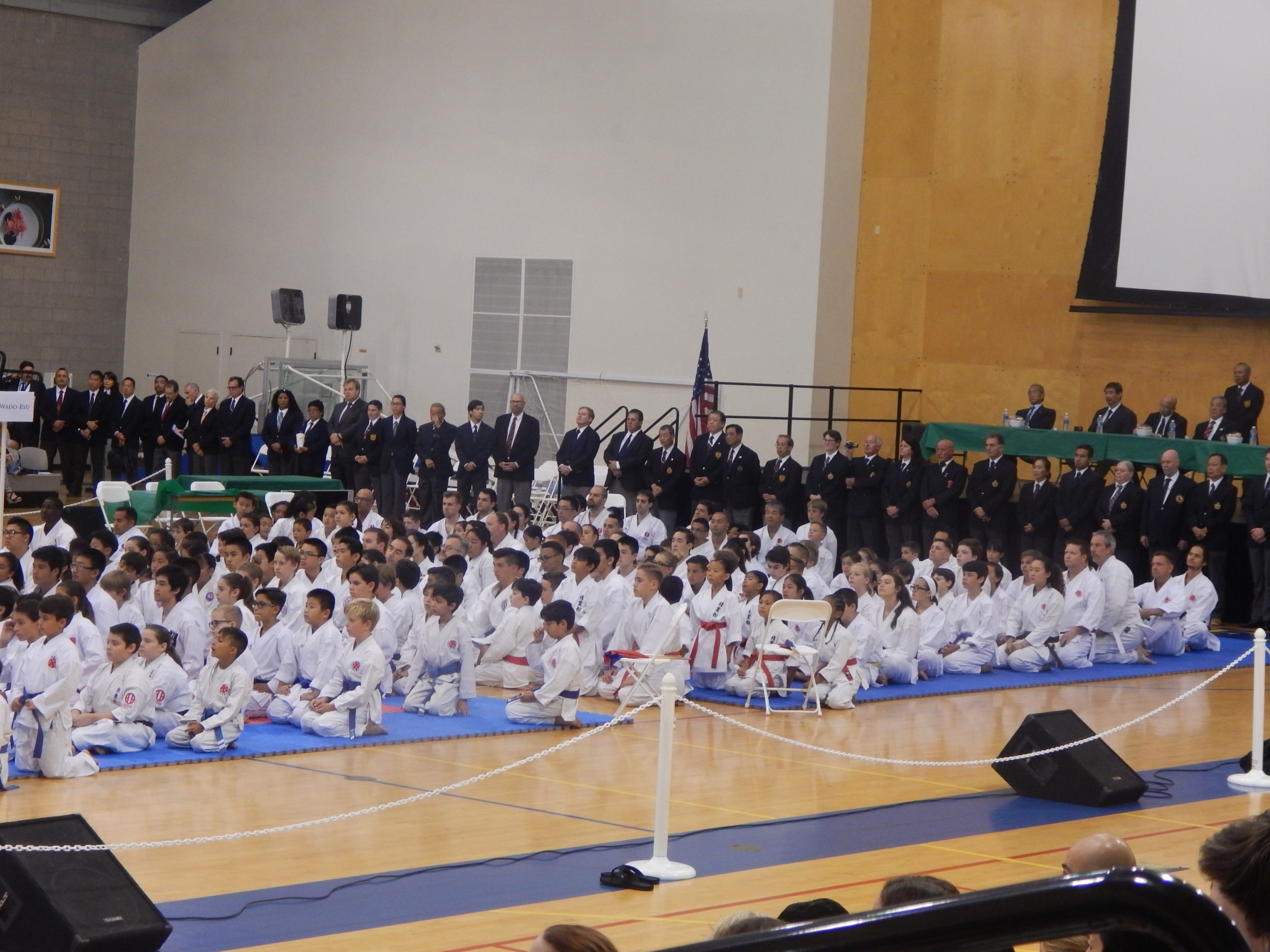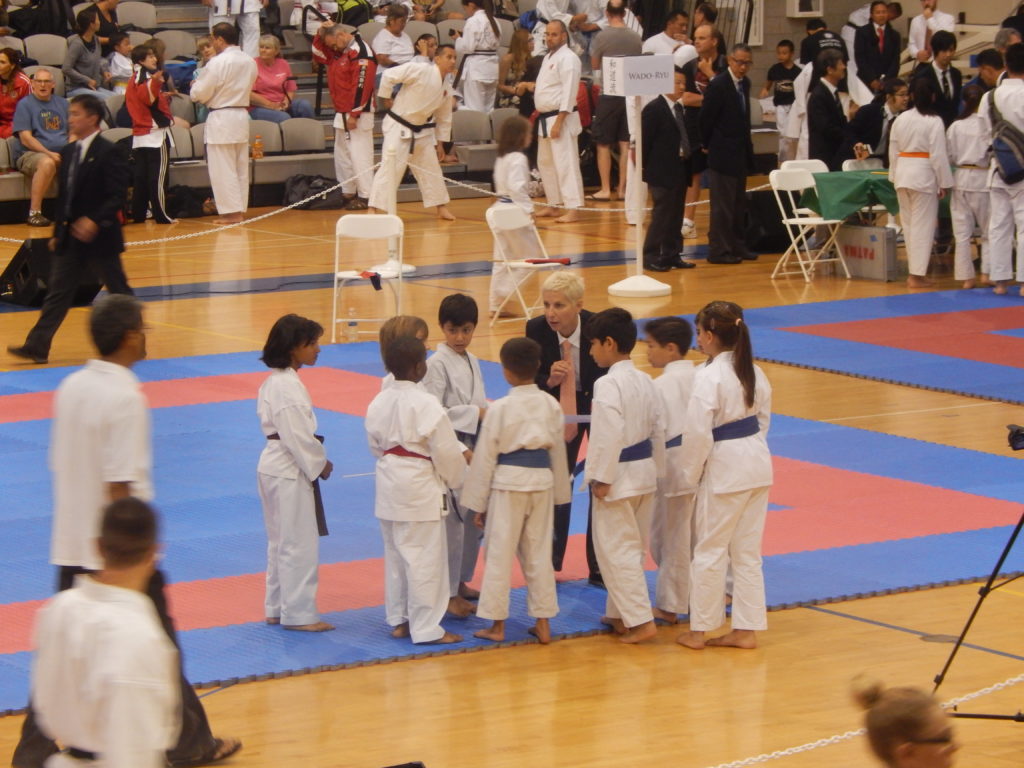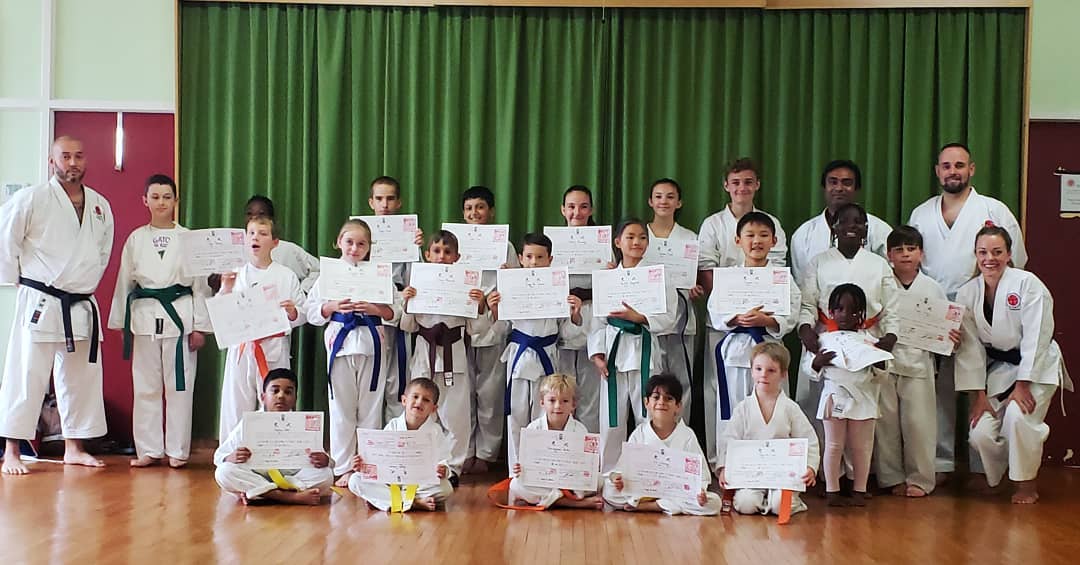 HIGHLY EXPERIENCED INSTRUCTORS
We trust Karate training is considerably more than figuring out how to punch and kick, Karate training helps in all parts of a students life, from confidence, physical wellness, patience, concentration and so forth. Our main concern is your child's safety.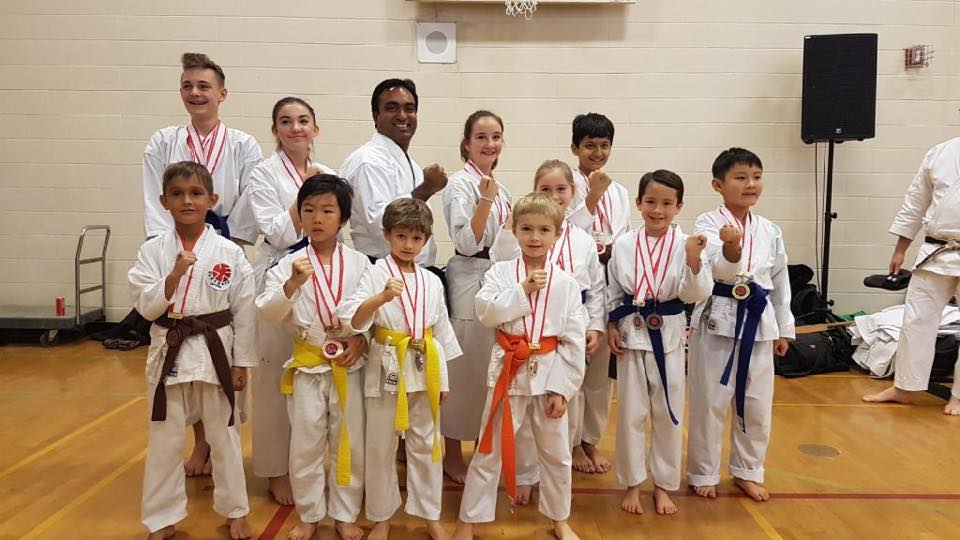 WE ARE FAMILY
We enjoy seeing all our students grow and excel