cHIEF INSTRUCTOR

SENSEI. Thasneem (TAZ)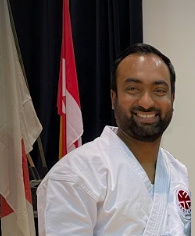 Sensei. Thasneem (Taz) The Chief Instructor for Kitchener-Waterloo Sensei Taz is not only one of the founders of KW-Karate-Do, he is also the founder of the British School Karate Academy, Colombo. He has over 20 years of coaching experience in the field of Karate.
As a professional karate instructor, he trained in Kuwana, Japan and California, U.S.A. Sensei. Taz has a 3rd Degree Black belt Certification in Shito-Ryu – Awarded by Japan Karate-do Itosukai 3rd Degree Black belt Certification in Goju-Ryu , awarded by World Karate-do Eishinkai Japan. WKF Referee Certification for Kata and Kumite awarded by S.L.K.F. A trained instructor in Hapkido and Tung-Soo-Do.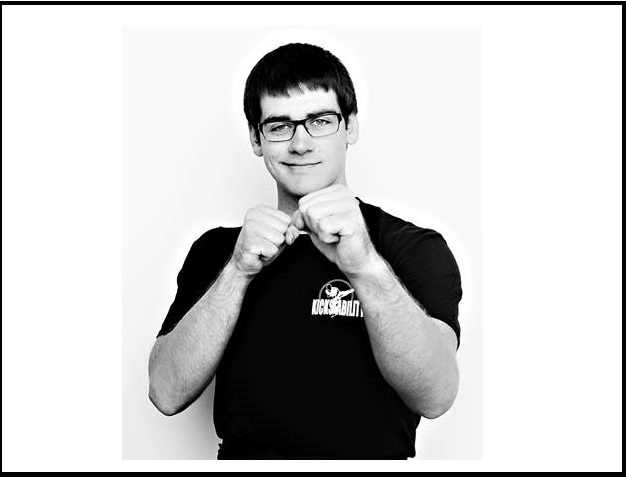 Brock Lowery is a very energetic instructor, who is always willing to learn more and go the extra step. He has over 15 years of martial arts experience, Black belt in Tung Soo Do. Hapkido, Tae kwon do, Kung-Fu. Mr. Lowery also has extensive training with teaching students of different physical, learning and attention abilities. Certified First-Aid Instructor.